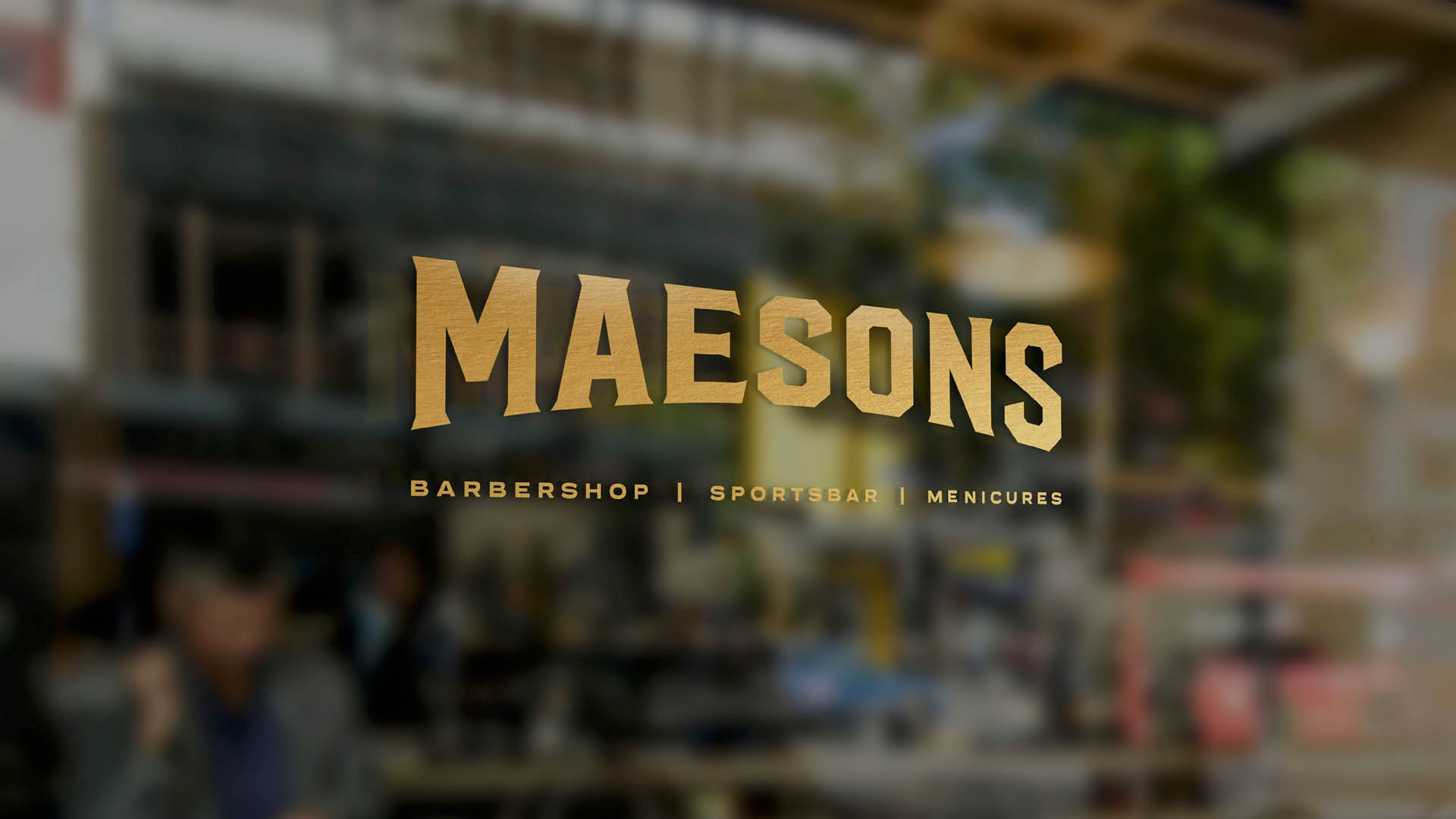 Our modern society is mainly characterized by haste and pressure. We are always in a rush and hurry nowadays. And sometimes we just want to escape from the stress of everyday life.
MAESONS is the place where men can relax, a place where they feel at home, and where they can be themselves.
You will enter a world especially created for men, an ultimate men-experience, with a wide range of grooming treatments supported by a sports vibe. Because sports connects people!
It is about looking good and especially about feeling good, and if you look good you will feel good. Feeling good makes that you can achieve more in life.
Like Mohammed Ali said '' To be a great champion you have to believe you are the best. If you're not, pretend you are! Feeling good about yourself is the main key for a better health and wellbeing.
In addition to our daily treatments, MAESONS also wants to be a part of every important step a man has to take- in life.
For example:
At the start of your career. When you have a job interview and you have to present the best version of yourself.
At your wedding day. When you also want to feel special and be able to let go of the nerves.
When it's time to introduce your little boy to a men's environment for his first real haircut.
When you have to finish the Marathon of New York because that was your main goal that year, we will make sure your feet are relaxed and ready.
But also, when you have an off day or when you have to say goodbye to someone. Because that, unfortunately, is also part of life.
We will be there for you and give you the attention you deserve!
That is why at MAESONS we consider our customers as friends, friends who we want to build a long-lasting relationship with. The team of MAESONS is aware of the importance of their contribution to men's health. Also, for them it applies that ''when you know your worth you are able to give more to others''.
After a cut, shave, pedicure or manicure treatment, we want our friends to feel completely relaxed, fresh and like a newborn man when they walk out our door. Ready to conquer the world!
maesons, the ultimate men-experience!