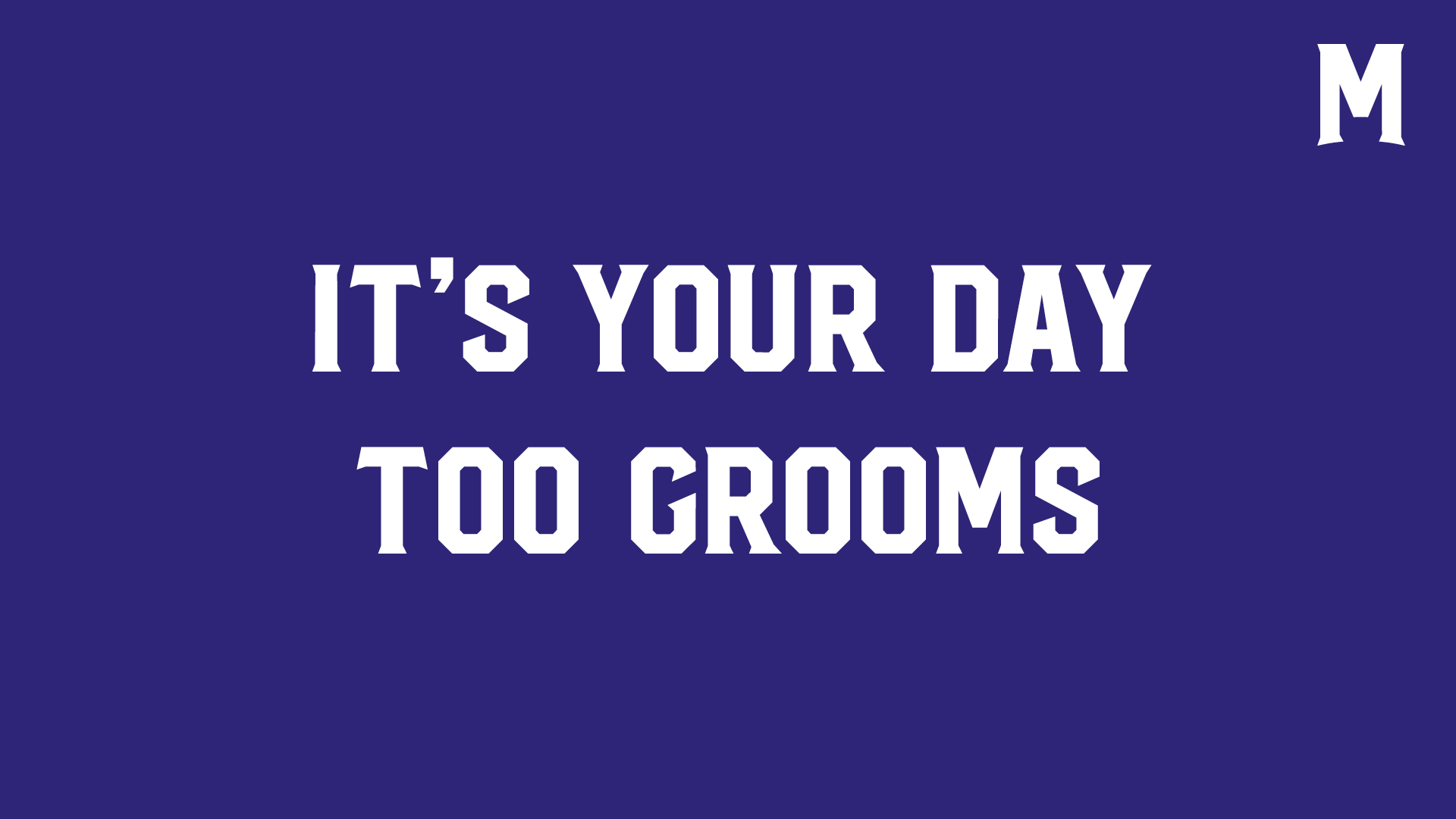 marriage…another chapter in life!
Before saying the magic words, let's celebrate freedom for the last time at MAESONS.
Invite all your buddies, relax, drink, eat, play and most important: Get the ultimate haircut, shave and Menicures® for your wedding!
At MAESONS everything is possible! We can arrange an unforgettable day or night for you and your buddies.
Contact us (+31 30 2145335) or e-mail (info@maesons.nl) for more information about our Ultimate Wedding Experience.
See you soon @MAESONS!